You may be wondering about Anabol side effects and whether or not it is a safe anabolic steroid to use.
Anabol – Methandrostenolone (also known as Dianabol or Dbol) is amongst one of the most popular anabolic steroid around currently, especially with bodybuilders, athletes and powerlifters.
Its most popular form is a tablet, making it a commonly used oral steroid however it can also be found in a liquid form where the users have to inject it.

Potential Anabol Side Effects You Need To Be Aware Of
Anabol is quite a powerful anabolic steroid so I would advise that you stay within the recommended dosage and do not exceed the duration of your cycle length so that you can avoid any of the Anabol side effects altogether.
It was during the 1950's when someone by the name of Dr Zeigler decided to create Methandrostenolone to give to the American Olympic team in order to give them a competitive edge after he saw the kinds of scores that the Russians were achieving. He found out that they had been taking performance enhancing drugs so Dr Zeigler wanted to put the American's on par with them. It is from this time onwards that anabolic steroid have just been becoming more and more popular worldwide.
Anabolic steroids can provide some fantastic benefits including being able to become more powerful in doing certain things. This anabolic steroid in particular can be greatly utilised when it is stacked with other steroids so that users can maximise the kinds of results that they are seeing. Anabol can also be used by people who are looking to bridge between cycles. The way to effectively do this is to take low doses of HGH (human growth hormone) and testosterone to make the bridging between cycles more efficient, however, bridging between cycles tends to be done amongst the more advanced users and is not something that we would suggest for someone who is new to steroids.
Pretty much all steroids carry the potential to cause you to experience side effects, anabolic steroids are a part of this. One of the most hated side effects associated with Anabol includes water retention which can also then lead to bloating. For a bodybuilder who is in the run up to a competition, this may be extremely annoying as it does not make their physique looks as aesthetically pleasing because of the extra water weight. However, this side effects often gets exaggerated and it is usually within the diet where this side effect really comes from, but if you are using Anabol and your diet is not in check, then I would say that it is safe to assume that you can expect some type of water retention and bloating to happen.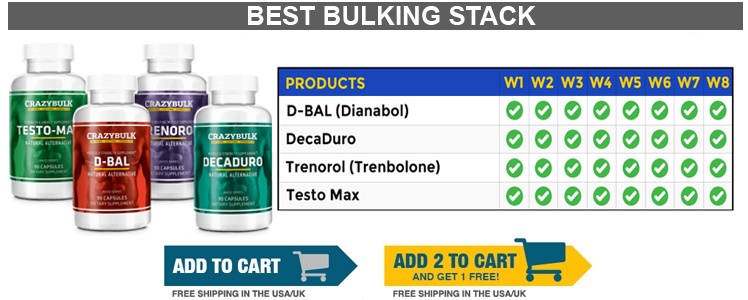 Some of the other common Anabol side effects include people's blood pressure being increased. If this is an area that is already of a concern to you before using Anabol, then you may want to pay more attention to your blood pressure and keep track of it to be cautious. Of course everyone will have different reactions to Anabol, so you can have two people using the same dose for the same amount of time and one of them may not experience any blood pressure issue whereas the other may have problems with it as a result of taking Anabol.
The higher the dose you take, the more you are just increasing your chances of encountering some of the unpleasant side effects associated with Anabol. The usual dosage is between 25 and 50mg of Anabol per day however it is known for people to go above this limit as they notice that they are a lot more tolerant to the steroid. If you go above 70mg per day, the kinds of side effects that you would be experiencing would quickly become intolerable but for the average user, I would say that they do not need
more than 25mg each day to see some great results whilst keeping the side effects down to a minimum.
One of the most serious Anabol side effects includes the levels of liver toxicity that occur after taking this anabolic steroid. It is advised not to take this steroid for long durations of time because of the fact that this steroid contains 17aa category properties which makes it very toxic towards the liver. If you are taking the oral form of Anabol, you would have to consume a whole lot more water to make sure that you can protect your liver as much as possible. It is also recommended to get your blood work done before your Anabol cycle and after it to ensure that your blood ranges remain normal.
Gynecomastia is also amongst one of the most common Anabol side effects that are associated with taking too much Anabol because of the fact that this steroid can cause bloating. One of the areas that this commonly happens to is around the breast area, which is why they become swollen. The way that people try and avoid this side effect is by including Nolvadex is the post cycle therapy.
I must end this article by making it clear that I do not condone the use of anabolic steroids because of the fact that they can cause serious damage to your body if you are not fully aware of how to use them as well as the fact that they are illegal in a lot of places. If you are going to use them, make sure that your research is solid.
Jarrett