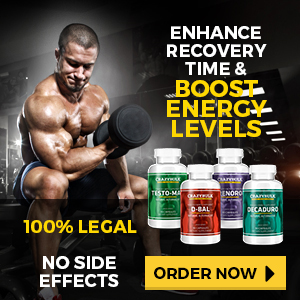 In this article, I want to talk to you about a supplement I have found to be very useful in my training regimen: Cellucor Protein.
Whey protein powders are known to pretty much anyone who goes to the gym, the problem is actually finding one that is of a good quality.
Now I am not saying that this protein powder is the only good one on the market, there are others, but this particular one has served me well which is why I can recommend it to you through this review.


Cellucor Protein COR Performance Whey Review
As you all probably know by now protein powders can be categorized under two categories: "weight gainers", which contain added carbohydrates and are suitable for people on a bulk, and "diet powders", which contain mostly protein and are suitable for people on a diet. This particular powder falls under the latter category as it provides virtually no fats or carbs within its servings. To be specific, it gives you 25g of protein and 5.5g of naturally occurring BCAAs totaling to about 120 calories, which is great for anyone looking to boost his protein intake throughout the day. Now don't worry if you are on a bulk; you can still use this powder. All you have to do is supplement your shakes with some added carbs such as for example oats, which is something I like to do a lot.
Something else I want to mention in this Cellucor COR Performance Whey review is the powder's taste. Now I understand that a protein powder's taste doesn't actually have any effect on its performance, but when you drink something every day it surely helps when it tastes good. This is one of Cellucor Whey's strong points as it tastes simply great! Cellucor use the most advanced flavor systems currently available to provide you with creative and delicious flavors, such as:
Cinnamon Swirl
Whipped Vanilla
Cookies N Cream
COR-Fetti Cake Batter
Mint Chocolate Chip
Molten Chocolate
This is not the full list of flavors of course, but instead the most popular ones currently available. As you can see they have come up with some rather creative flavors for you to try, so even if you get bored with one you can always move to another. I haven't actually tried all of them but the ones I did try all tasted heavenly, so I assume the others follow the same level of quality.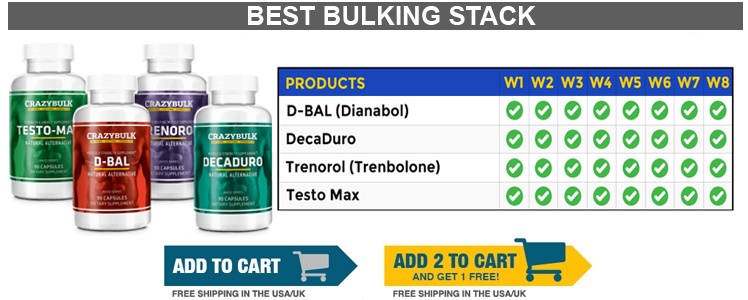 Moving away from flavors, I am sure you guys know that there are different types of protein powders out there right? This particular one contains whey isolate protein, which is a very fast digesting kind of protein surpassed only by whey hydrolysate. Not only is it fast digesting on its own, but this powder also contains added digestive enzymes to further boost digesting speed. You might also be interested in knowing that this powder is part of the COR-Performance Series which means that you can normally get a discount by buying it in a stack.
Now no Cellucor Whey review would be complete without talking a little bit about the powder's Mixability. Nobody likes a chunky shake, but you will never have that problem with this powder as it mixes in extremely well. I have tried it with milk, water, and even with juice and in all cases it dissolved almost instantly. You don't even need a blender when it comes to this baby; a spoon is enough! My recommendation is that you always mix this powder with milk as not only will you also be getting the nutritional benefits of the milk itself, but it also tastes the best with it.
But how does this 100% whey protein fair when it comes to the community? One can easily see how well liked this product is simply by going on its Bodybuilding.com page where it received an overall rating of 9.1 from 1,368 different users. Asking around at the gym usually results in positive feedback, which is another way one can see how effective this powder really is.
I hope you guys have enjoyed reading this Cellucor COR Performance Whey review.
Before I close off this post let me give you my final verdict by rating this powder in five categories using a 5 point system
Jarrett
Cellucor COR Performance Whey
Mixability

Taste

Effectiveness

Safety

Absorption Time
Cellucor COR Performance Whey Supplement Facts: