One of the most popular supplements people go for is creatine, and for good reason: the stuff works!
It goes without saying that there are a lot of creatine products out there (which is immediately evident as soon as you walk into a supplement store) but not all of these are of the same quality.
It is very easy for a beginner or for an uninformed person to pick an inferior product. Which is why I often write reviews such as this one to help spread the word about the products that are actually good.


Promera Sports CON CRET Creatine Review 
I have been training for 7 years as of writing, which is quite a long time by any comparison, and during this time have greatly expanded my pool of knowledge.
I learned not just about weight training, but also about two other equally important aspects which are nutrition and supplementation. It is thanks to this pool of knowledge that I am able to provide you guys with these articles. Make sure you pay attention as you will probably learn something new!
Promera Sports CON-CRET Features And Benefits
Made by ProMera Sports, this product is an instant eye catcher especially when you see its name. Con-Cret, which is obviously made to sound like the word "concrete", is actually a reference to the main and only ingredient found in this product: concentrated creatine. That's right, this product doesn't contain anything else other than creatine which is not something you see every day.
The creatine found in Promera Sports CON-CRET is also not found anywhere else as of writing. Concentrated Creatine, which is actually Creatine Hydrochloride (or Creatine HCL in short) is a new type of creatine pioneered by Promera. It differs from regular creatine monohydrate in that it doesn't settle in your stomach.
This does away with the traditional side effects associated with creatine such as bloating or intestinal pain, which is a big plus of course. It also allows your body to absorb more of the creatine which you give it.
This product comes in pill or powder form. But since pills contain powder anyway, it's safe to say that they both are in powder form. I prefer to use the regular powder. It allows me to fine tune my servings, but both options are good.
Regardless of which form you choose to purchase it in, this product can be either unflavored or flavored depending on how you want to consume it. It is important to mention that only the unflavored versions contain 100% creatine. The flavored ones also contain other chemicals related to said favoring.
Generally speaking, the only reason you should get the unflavored version is if you plan on adding the creatine to your protein shake; you wouldn't want two flavors clashing with each other!
Like most other products out there it also comes in multiple sizes. As far as I know, you can get it in 8, 24, or 48 servings, or if you prefer pill form, in 48 capsules.
Now, this product is quite expensive when compared to other creatine powders. Research on this new creatine is quite sparse, so make sure you think about it carefully before committing to it.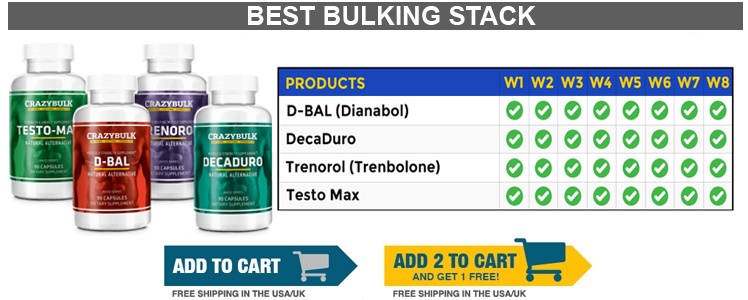 Using Promera Sports CON-CRET
Unlike most regular creatine monohydrate products, creatine HCL dissolves instantly when added to water without even needing to shake it! This is a very important feature since regular creatine often tends to clump up at the bottom of your cup, even after a thorough shaking!
CON-CRET Creatine is also different from other creatine products in that it doesn't require a loading and a maintenance phase. It can be taken all year round without the need to cycle it. When using this product I noticed a good increase in strength and also gained some new muscle. But the most prominent effect was the increased endurance.
Promera Sports CON-CRET Creatine received a total overall score of 8.9 on Bodybuilding.com. It was based on 1,106 individual user-posted reviews, which is excellent by any standard.
ProMera Sports Con Cret Creatine Supplement Facts:

That concludes my Promera Sports CON-CRET review guys.
Thanks for reading.
Jarrett
ProMera Sports Con-Cret Creatine
Mixability

Taste

Effectiveness

Absorption Time