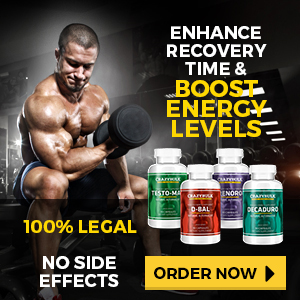 Supplements have become very important in the bodybuilding world and the vast majority of people make use of them daily, but no other supplement is as important as protein powder.
I have been training for close to 7 years now and found whey to be a very handy tool in my day-to-day life. I have tried many brands of protein powders but found only one that I stuck with: Optimum Nutrition 100 Whey Gold Standard. You've probably already heard about this powder as it's quite popular, but this article will give you an in-depth look as to why you should try it.
The first thing you may be thinking about is why exactly you need protein powder. From my experience, such powders are extremely comfortable to have around as they have saved me from missing a meal quite a number of times. While the perfect scenario would have you eat a "real food" meal every time you need to eat, we all know this isn't always possible especially for people who run on a very tight schedule. This is where protein powder comes in: simply mix it with your chosen mixer, drink it, and off you go!
The problem many people face nowadays is actually finding a quality product when one goes out to purchase supplements. With the supplement market booming, it comes as no surprise that many companies have arisen to try and take a piece of the cake. This has caused the market to become flooded with loads of different products all claiming to be the best, often causing the products that are actually good to become overshadowed.
Optimum Nutrition 100 Whey Gold Standard Review
When you are unsure about the quality of a product the first thing you should do is search for reviews; real reviews like this one and not ones commissioned by the supplement companies themselves! Reviews give you an insight into what other people have experienced when using the product in question, which will ultimately help you decide whether you will buy it or not. Now the main reason why you came here is to read, and see what I think, about Optimum Nutrition Gold Standard 100% Whey so let's get into that.
As you all probably know by now not every protein powder is made in the same way. This particular protein powder contains (mostly) whey isolate which is a very refined form of protein that digests very quickly. Not only that, but it also does away with most of the unnecessary things which you don't need such as fat, lactose, and cholesterol amongst others. You probably think that's all there is to say, but this powder also contains 5 grams of BCAAs along with 4 grams of Glutamine and Glutamic Acid; this is probably the reason why in 2013 Bodybuilding.com gave Optimum Nutrition their highly coveted Brand of the Year Award of Excellence.
Everything I mentioned earlier is great, but the main reason why I love Optimum Nutrition 100 Whey Gold Standard is because of its great value! No other protein powder of the same quality offers the same cost per serving, which is easy to calculate: simply divide the total cost of the protein powder by the number of servings provided and that's how much protein you are getting for your cash. Not only is this protein powder of a very high quality, but it's also great for people on a budget!
Now Optimum Nutrition understands that not everyone has the same taste, which is why they offer their protein powder in a variety of flavors and sizes. While the full list of available flavors is too large to post here, below you will find some of the most popular:
Vanilla Ice Cream
Rocky Road
Double Rich Chocolate
Banana Cream
Delicious Strawberry
Banana Cream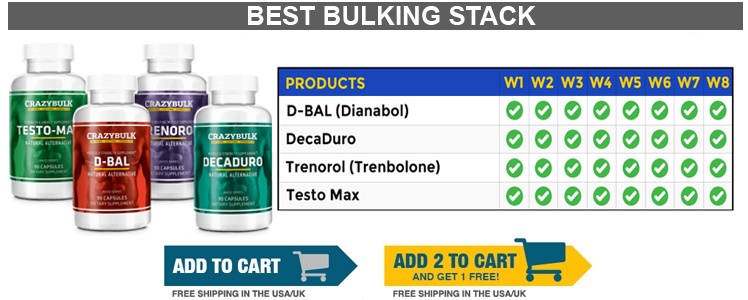 The size of the actual tub also varies with the biggest being the best in terms of value. They start at around 453 grams and go up to as high as 4.5 kilos.
Going on this powder's Bodybuilding.com page, it is easy to realize that this product is very well received by the community receiving an amazing 9.2 rating from a total of 8,766 user-posted reviews. Trust me, try this protein out and chances are you will agree with most of the positive things other people had to say about it.
The last thing I wanted to mention is that this powder mixes in very easily, so easily in fact that you don't even need a shaker or a blender; a spoon is enough! Also take note that this powder doesn't contain a lot of carbs so if you need to boost your calories try adding some oats to the mixture.
That's all for this review guys, I hope you have enjoyed this look at Optimum Nutrition 100 Whey Gold Standard.
To close off this post, here are my final start ratings.
Jarett
Optimum Nutrition 100 Whey Gold Standard
Mixability

Taste

Effectiveness

Safety

Absorption speed
Optimum Nutrition Gold Standard 100 Whey Supplement Facts: