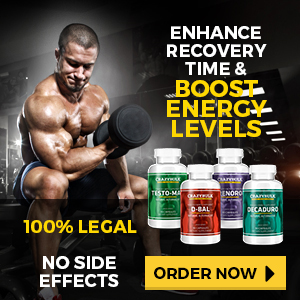 Hi fellow gym-lovers, today I want to review the product which I am sure many of you will like: BSN Syntha 6. You may already have heard about this product as it's quite popular, but you may still be unsure whether you should buy it or not. If that is the case, never fear, because in this article I will give you an in-depth look into this product and also explain why I love it.
I have been training for close to 7 years now and during this time have tried pretty much anything that there is to try in the bodybuilding world. Using this gathered knowledge I am able to write about different supplements and review them which will provide a realistic and helpful view to the readers. Everything you read in this post is of course based on my own personal experiences, but should be the same or close for you as well.


BSN Syntha 6 Benefits
Are you ready to look at the actual product now? Let's go!
Protein powders are extremely popular nowadays and virtually anyone that goes to the gym uses (or has used) them. There is a lot of products on the market which one can choose from, and while having a large selection is great, it also makes it more difficult to actually find a quality protein powder. I have tried many different products over the years but through a natural filtration system have only stuck with a couple of them, with BSN Syntha 6 being one of the products that actually survived this process. But what is it that actually makes this product great? Let's start dissecting this powder section by section:
The first thing I want to talk about is the actual protein source that this product uses. While other products normally tend to include only one type of protein, BSN Syntha 6 actually includes a blend. This results in a protein powder that is multi-functional, and as such, provides the user's muscles with the perfect supply of high-quality proteins. The product's protein matrix (or protein blend) is composed of the following:
Calcium Caseinate (milk)
Milk Protein Isolate (milk)
Whey Protein Concentrate (milk)
Whey Protein Isolate (milk)
Micellar Casein (milk)
Egg Albumen (egg)
If you read anything related to proteins then you will instantly recognize some, if not all, of the names mentioned above as high quality protein sources that are also fast absorbing, which is what you want of course.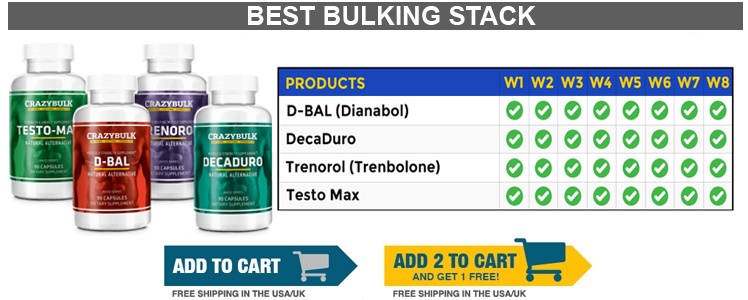 Next up is the taste. This is by far the best tasting protein powder which I have ever tried, period! It tastes so good that you will want to drink it even as a treat. BSN marks this product as their best tasting one currently on the market, and I tend to agree having tried some of their others. While this list is not 100% comprehensive, this powder comes in the following flavors with each one being as good as the other:
Chocolate Milkshake
Vanilla Ice Cream
Chocolate Mint
Cinnamon Bun
Mochaccino
Cookies & Cream
I (unfortunately) haven't actually tried all of these flavors but I have tried quite a good number of them. Each one of them was great, so I assume that all of the rest follow with the same level of quality. My favorite one is currently the Cookies & Cream flavor; try it if you can't decide which one to go with!
Also, I want you to see the value of this product. Truth is, it isn't cheap but well worth the money. You will buy a very high quality protein powder. It comes in multiple sizes from which you can choose from, with the largest size obviously being cost efficient. The smallest available tub weighs in at 1.2 kgs while the heaviest one weighs a whopping 4.5 kgs. I would highly suggest you get the latter tub (if you can afford it) which contains close to 100 servings. Each serving provides 22g of protein, 15g of carbs, 10g of essential amino acids, and 5g of BCAAs making this powder ideal for people on a weight management plan.
BSN Syntha 6 is also "approved" by the bodybuilding community, obtaining an overall score of 9.2 based on 3,316 different user-posted reviews. Asking around at the gym also results in some good feedback; at least, it was so for me.
That's all guys; I hope you have liked this BSN Syntha 6 review.
Jarrett
BSN Syntha 6
Mixability

Taste

Effectiveness

Safety

Absorption Time
BSN Syntha 6 Supplement Facts: